camera straps
One thing that has been going well is gordy's camera straps. In January I sold almost double of what I sold in December. It was time to take it to the next level. I had been advertising in Rangefinder Forum, which has worked very well, so I added APUG. I have been using leather scraps from one of my clients who is a leather worker but I was starting to need more than he could provide so I invested in some hides. This will let me make the longer neck straps in all four colors: the natural that I have had all along, as well as black, brown, and dark brown.

black leather/green thread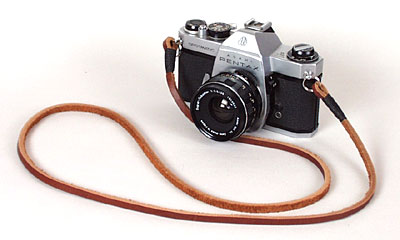 brown leather/black thread

dark brown leather / red thread

all four leather colors
I had a customer today who liked the string neck strap but wanted something stronger and wondered if I could make a single point neck strap with a split ring. So I did and I will be adding it to the strap site when I can get back to my desktop with the web page software. He wanted to use it on a heavy light meter but I had a flash of inspiration and it turns out it will work quite well to carry cameras vertically.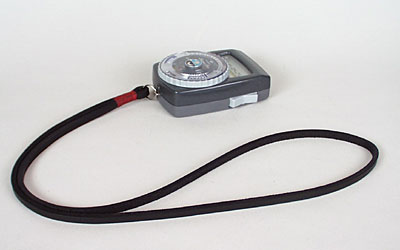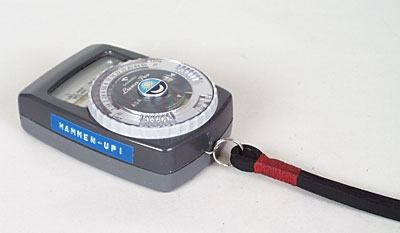 You saw it first here. I also ordered some leather tools that will let me make some leather pads for the neck straps. Soon.