personal stuff
The past week was way to busy. Zoe and I did go down to Mukileteo Coffee Company Friday night for some music.
We got there late but the band played on. Celtic harp, hammered dulcimer and concertina/penny whistle. Lovely music. Not much crowd when we got there. Robby and Hannah were there. Robby was working. Ryan and Melanie (I think that's her name.) were there. Melanie works there during the day.
Robby treats his dad right. He keeps me in my drug of choice, which is an Organic French Roast.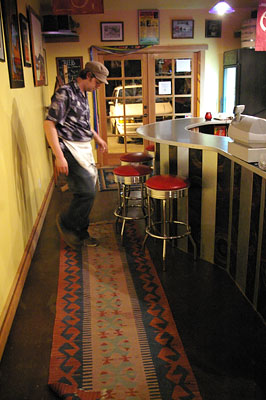 The band and Ryan and Melanie left and Zoe and Hannah chatted while Robby and I caught up while he was shutting the place down. A good time.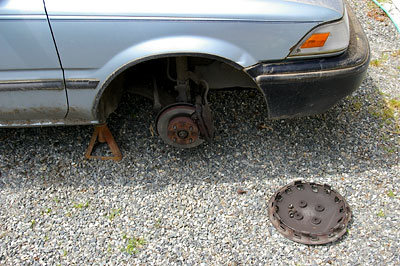 Saturday was not near so much fun. I had to install new brake pads.